Restorative Dentistry At
Your Port Moody Dentist
A healthy smile is a full smile, but occasionally, intervention is needed to maintain a full set of functional teeth. In cases when restorations will improve the function and look of your teeth or help maintain your overall oral health, our dentists may recommend one or more restorative options. Whether your teeth are damaged or missing, we can fully restore them using a range of solutions that we can provide conveniently from our Port Moody dental office.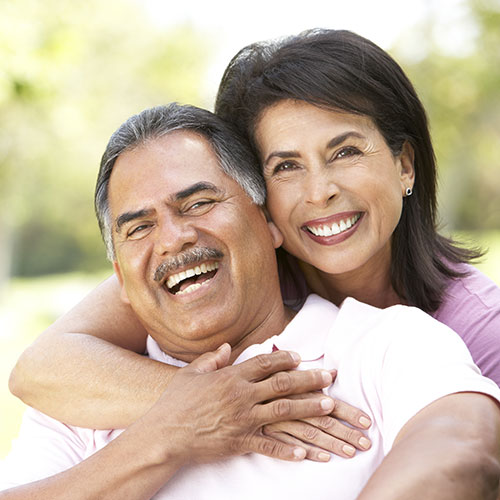 Dental Implants
Patients looking for permanent restorations for missing teeth are often drawn to dental implants because of their longevity. A dental implant forms a strong foundation, replacing the roots of the natural tooth. This ensures that all activities, including chewing and speaking, can be fully and permanently restored. Rocky Point Dental is pleased to offer dental implant procedures directly in our Port Moody dental office. 
All-on-4 Dental Implants
Dental implants can replace a single tooth or an entire arch of teeth. When an entire arch needs replacement (either on the upper or lower jaw), the All-on-4 dental implant technique can be used to permanently secure a fixed prosthesis in place. If you are missing most or all of your teeth, book a consultation with us today to learn more about this comfortable, lasting solution to fully restore your teeth.
Dental Bridges
Our dentists may recommend dental bridges to help patients restore their missing teeth. A dental bridge is a simple restoration created using a false tooth, usually attached to two supporting crowns. The crowns are fixed in place over the adjacent teeth to support the false tooth and keep it firmly in place. Our dentists can provide start-to-finish bridges that look, feel, and work just like your natural tooth.
Dental Fillings
Fillings can restore a tooth after a cavity or other damage affects its structural integrity. We use fillings as a preventative measure that restores health to your existing natural teeth, allowing you to hold onto those natural teeth for longer. Our dental clinic provides multiple options for filling materials, including amalgam fillings or tooth-coloured composite resin fillings. We can also provide replacement fillings, which patients often prefer to their old metal fillings.
Dental Bonding
Dental bonding is one of the simplest and most inexpensive methods we can use to repair damaged teeth. It can be completed in our office in a single appointment. Bonding material is made from a tooth-coloured resin, allowing us to match the colour of your teeth before applying and sculpting it. We may recommend dental bonding for teeth that are cracked, chipped, or otherwise damaged, both to structurally repair and strengthen the tooth and to mask any imperfections.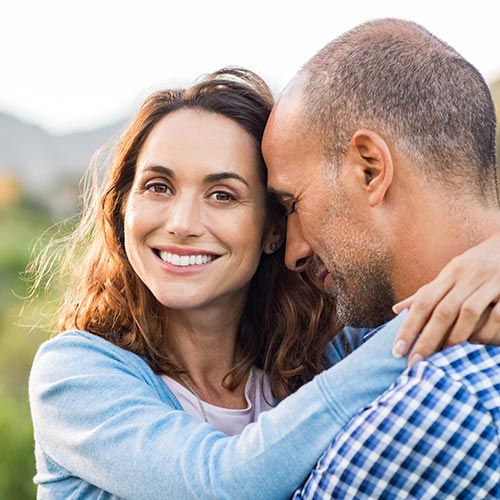 New Patients Always Welcome
Book Your Dental Hygiene Appointment Today!