Rocky Point Dental
Welcomes New Patients
Your Port Moody Family Dentist
Serving the Port Moody Community with Family-Friendly Dentistry Since 1965
Our clients appreciate having access to convenient, comprehensive dental services in Port Moody, delivered by professionals who truly care about their overall wellbeing. Become a patient today!
Our Dental Practice
We look forward to welcoming you into our dental office to enjoy a relaxing atmosphere. We have thought of your comfort fin the design of our office, from our waiting room to our operatories. Sit by the warm fireplace with complimentary Wi-Fi and filtered water while you wait and let the kids play in our playroom. And, thanks to our frosted lights, enjoy laying back in our dental chairs without the glare of overhead lights shining directly in your eyes.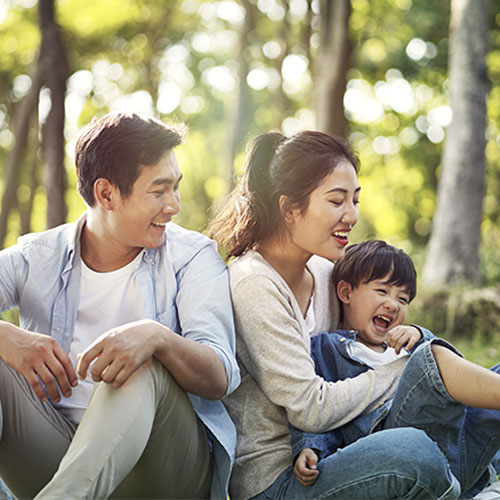 General & Cosmetic Dentistry
Dental Services in Port Moody, BC
Preventative Care that Saves You Time & Money
Regular check-ups and dental cleanings are an essential part of a preventative dentistry plan. Many of our patients who keep up to date with regular appointments experience positive dental health outcomes, avoiding more serious treatments due to simple and cost-effective interventions. If it's been a while since you've been to our dental clinic, book your next appointment today!

We know that you want to keep your family's visits to the dentist simple and straightforward. Our general dentistry services focus on preventative measures that are gentle, quick, and thorough.

There are plenty of options when it comes to straightening your teeth and jaw. We are pleased to provide multiple treatment options, from Invisalign and clear aligner therapy to traditional orthodontics.

Making you comfortable is our specialty. We believe in making oral health care accessible and pleasant for everyone, from children who are nervous or restless during procedures to anxious adult patients.
Rocky Point Dental in Port Moody has been serving the community since 1965, and throughout that time, we have had the pleasure of maintaining a team of highly-trained dental professionals. From the team member who greets you at the reception desk to the dental hygienist who helps make you comfortable as you sit down in the dental chair, our team is truly dedicated to your wellbeing.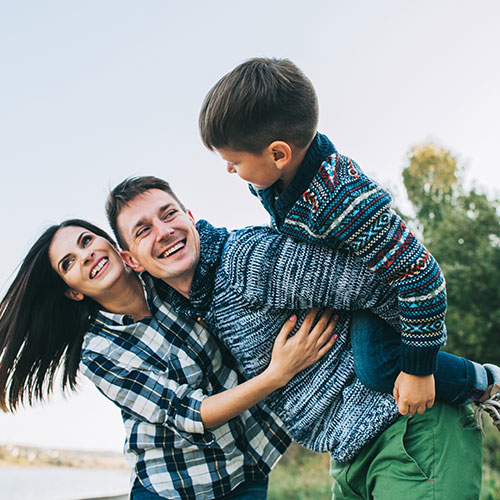 In The Heart Of Your Community
Find Rocky Point Dental located on St Johns St, between Kyle St and Mary St downtown Port Moody.
We are across the street from Scotiabank, Pharmasave, and just a few blocks from Moody Centre Station, making our location easily accessible from various major transportation routes.
There is plenty of street parking available in front of our entrance and in the surrounding area.
Please note that the reviews link shown will take you to an independent third-party website not endorsed by or affiliated with our dental practice.
New Patients Always Welcome
Book Your Dental Hygiene Appointment Today!