Skip to Content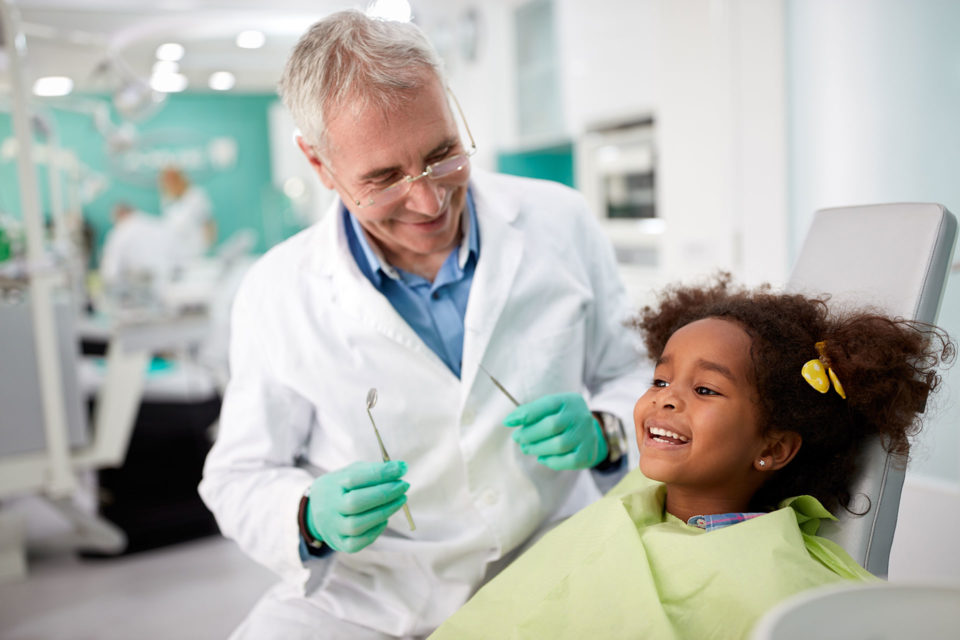 Patient Comfort and total client satisfaction
If you're looking for family dental services then visit our practice, Rocky Point Dental in Port Moody, BC, . With emphasis on patient comfort and client satisfaction, we strive to exceed your expectations and make your experience fantastic from beginning to end.
Since 1965, we've been providing dental care, and putting our passion for beautiful, healthy smiles to work for you. We want you to be comfortable from the moment you walk through the door. We begin by welcoming you and your family into our waiting room's relaxing atmosphere, created by a warm fireplace, separate children's play area, complimentary Wi-Fi, and cold filtered water. You'll find that our operatories are just as accommodating, with non-glare lights and pleasantly warm-treated water for rinsing.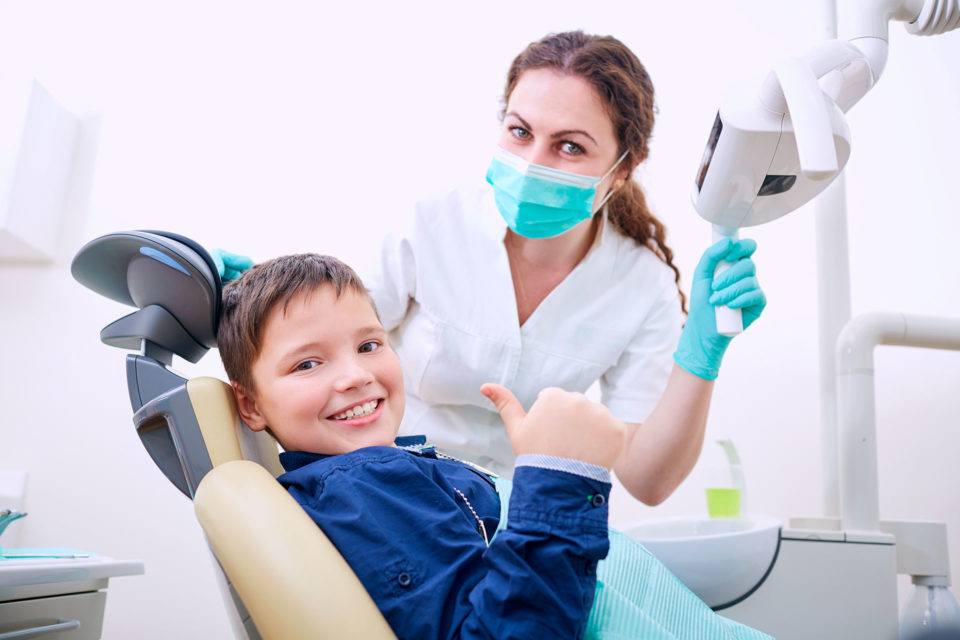 Our Services
We at Rocky Point Dental offer services to families and elderly. We also handle all your emergency dental care needs, such as damage caused by accidents or serious infections. Since we understand that many patients have a phobia of dentists, we're also able to offer our adult patients sedation to ensure that you feel calm while you are in our office. Come to us for all your orthodontic needs, like braces or clear aligners. And, if you're struggling with sleep apnea, we have solutions for that as well by providing you with a dental applicance.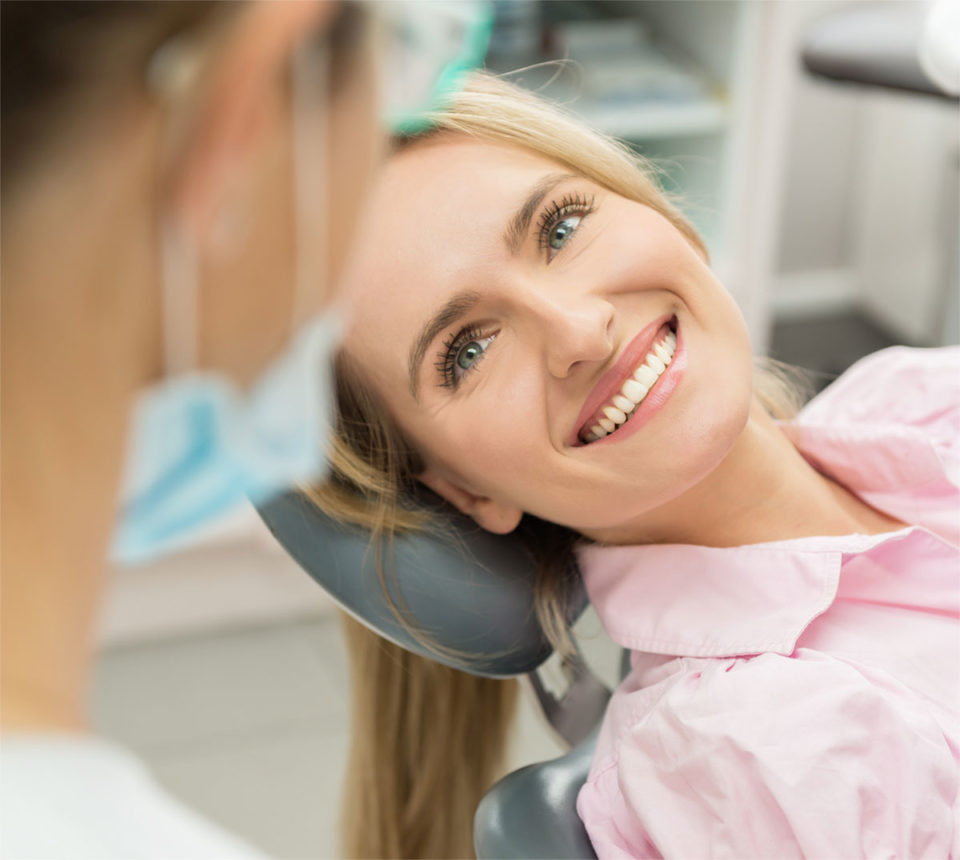 Get A Consultation
Request A Visit
Covid-19 Safety

Learn about the Covid-19 Safety Protocols we have in place.
Dear Patients,
We are pleased to announce that we are now open for all dental services. Please note that our hours may fluctuate as we adapt our schedule for the new safety protocols and patient demand. Please call or email us if you require an appointment.
With that in mind, we wanted to let you know that we have put proper protocols in place and have access to personal protective equipment for all our staff to serve you in a safe and healthy environment.
As healthcare professionals, dental offices are some of the most prepared to keep patients safe as we re-open – as we already follow strict infection control procedures in our regular practice.
Sincerely,
Your Rocky Point Dental Team