Orthodontic Solutions In Port Moody, BC
Orthodontic Solutions in Port Moody, BC
Offering orthodontic care for Port Moody! Crooked teeth not only affect your confidence, they can also make it more difficult and less comfortable to perform basic, essential functions such as chewing and speaking. Thankfully, Rocky Point Dental in Port Moody, BC, offers orthodontic solutions for Port Moody and Tri-Cities area residents. Rocky Point Dental's dentists have the experience to recommend and implement smile alignment options, including traditional braces, Invisalign clear braces, sports mouth guards, and dentures.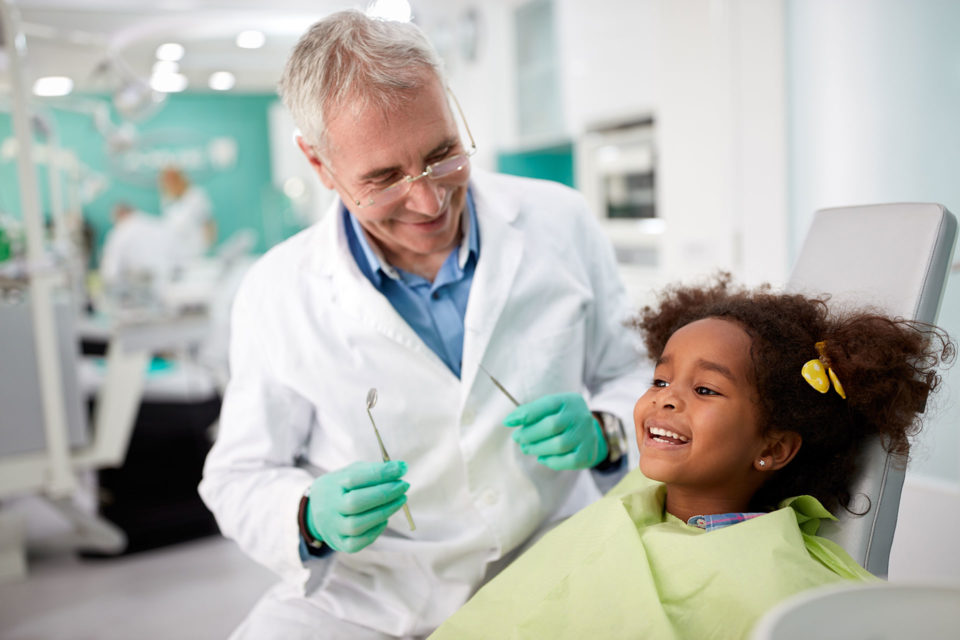 Answers for all ages
Children and adults alike can enjoy straighter, healthier smiles that braces can provide. Clear aligners is a  popular orthodontic solution for adults who prefer a clear way to their best smile possible. Because the clear trays are transparent, hardly anybody will be able to notice that you're wearing them! Don't let misaligned teeth bother you any longer! Our experienced dentists can perform the following:
Correct misaligned bites

Improve the health of your teeth, gums, and jaw joints

 

Minimize tooth decay, bone damage, and issues with your jaw joint

 
Contact Rocky Point Dental to book an appointment or just to learn more about our orthodontic care. We will strive to give you a straighter smile!