Cosmetic Dentistry in Port Moody, BC
Is there something preventing you from loving your smile? Improve your smile with one of many options available to you. Rocky Point Dental's dental team in Port Moody, BC, can realign teeth that are crooked, fill in any spaces between your teeth, and lighten teeth darkened with stains or discolourations using the Zoom whitening system.
Furthermore, we can repair and mask chipped and damaged or missing teeth with our dental bonding or veneers options. We also treat smiles that are hampered by overgrown gums, also known as "gummy smiles." Overgrown gums can smother your pearly whites and keep your smile from looking its best. This gum reshaping procedure is known as gingival re- contouring and can also reshape smiles that suffer from misaligned gum lines.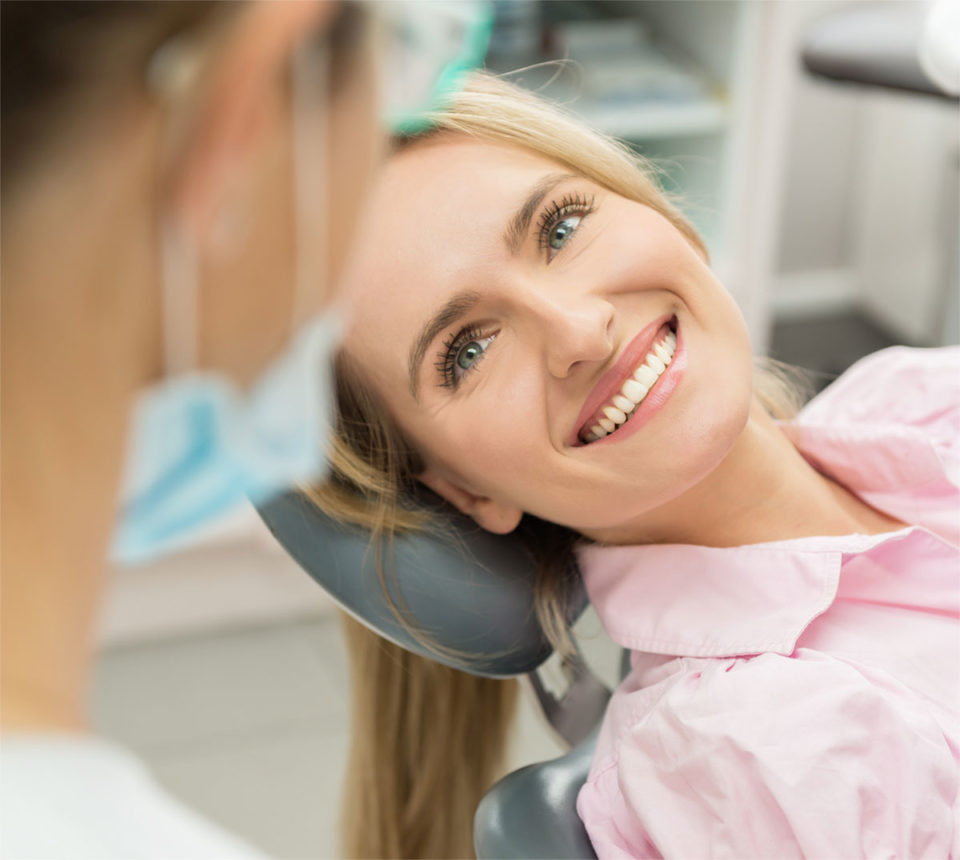 Treatment plan
As a dental office in Port Moody and the Tri-Cities area, Rocky Point Dental will create a treatment plan tailored to meet your needs, age, finances, and desired smile. We'll ensure that your dental treatment plan is optimal for your health, daily routine, and budget. Our cosmetic solutions include:
Inlays and onlays
Take-home Teeth whitening
In-office Teeth whitening
Veneers
Dental bonding
Zoom whitening
Gingival re-Contouring