About Rocky Point Dental
Your Port Moody Dentist
About Rocky Point Dental – Your Port Moody Dentist
Rocky Point Dental is your Port Moody dentist that can help you with your smile. Patient comfort is considered in each and every part of our clinic. As a sign of our commitment to patient comfort, we offer a dedicated recovery/sedation area with reclining furniture. We also have special, non–glaring natural lights, personal TVs with a full channel lineup, and headphones.
Our waiting room has complimentary Wi-Fi and is equipped with a welcoming fireplace, complimentary filtered cold water, and a separate children's play area. Our staff are always available to assist patients with their needs. Our office ensures that all aspects of patient comfort are addressed. Your Port Moody dentist can even apply a soothing numbing gel on the gums of patients before freezing their teeth.
When you visit Rocky Point Dental in Port Moody, BC, you'll be treated by dentists ready to take care of your every dental need. Dental services can be nerve-wracking for even the most carefree of people, especially if you're suffering from a serious injury or infection. Whether you need emergency dental care or a crown put in, your Port Moody dentist here at Rocky Point Dental will strive to give you quality service.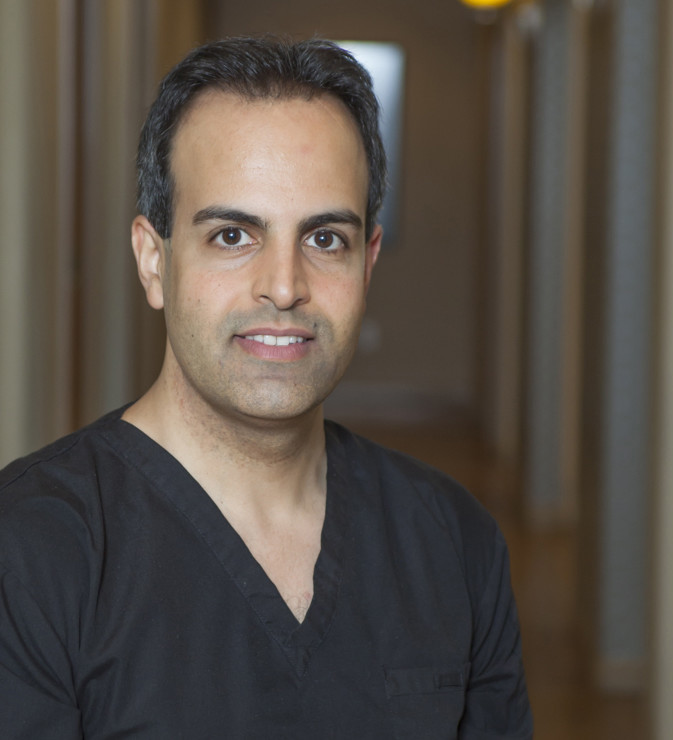 Dr. Nima Eslami
General Dentist
Dr. Nima Eslami is the principal dentist and owner at Rocky Point Dental. As a 2005 Graduate of the University of British Columbia School of Dentistry, he continually participates in study clubs and the annual Pacific Dental Conference. He is a member of the Canadian Dental Association, BC Dental Association, and the BC College of Dental Surgeons.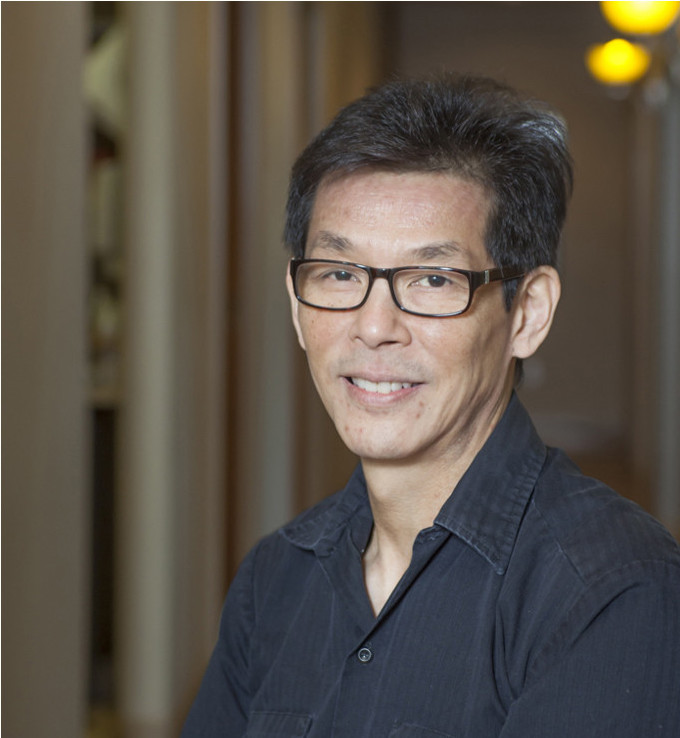 Dr. Edmond Woo
General Dentist
Dr. Edmond H. Woo graduated from UBC Dental School in 1989. He then completed a one year general practice surgical residency at UBC Hospital. Dr. Woo is a fellow and a diplomate of the International Congress of Oral Implantologists. Dr. Woo continues to study, participate and seek out surgical techniques to improve treatment results for his patients. Dr. Woo is an avid Vancouver Canucks fan.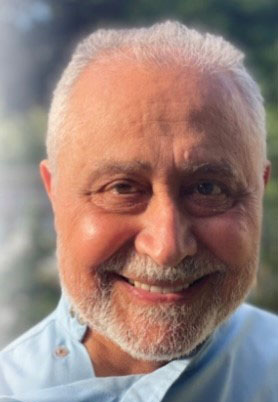 Dr. Kathem Talebian
General Dentist
Dr. Kathem Talebian, DDS, graduated from the University of Baghdad with honours. Shortly after, he completed a four-year post-doctorate oral surgery training program and received the FDSRCS Diploma. Dr. Talebian is American, and Canadian National Dental Board certified.
During his 40+ years of practice, he was in the periodontal surgery study  club. He also, participated in Endodontist,  orthodontics, occlusion, and implant dentistry study clubs to master the skills of interdisciplinary dentistry. For years he mentored Comprehensive Dentistry study club. Dr. Talebian will also be mentoring Oral and Periodontal Surgery for General Dentists study clubs, at the C.E. Center.
Dr. Talebian is married with a family of four. He speaks Arabic, Farsi, and English. Dr. Talebian's hobbies include drawings and oil paintings. He is a provincial BC soccer referee and a participant of the Vancouver marathon and triathlon.
Rocky Point Dental is proudly owned by Dr. A. Shivji Dental Corporation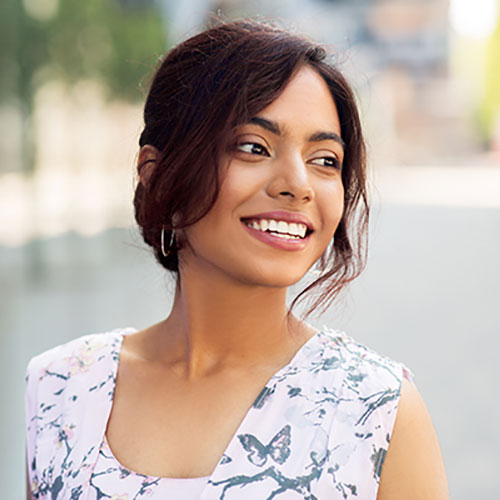 Do you prefer to speak another language other than English? We offer dental appointments in Farsi. Just let us know what you prefer when you book with us.
Dental financing can be easy! Rocky Point Dental is committed to providing Port Moody and Tri-Cities area residents with the most comfortable care possible. That includes your finances, too. To accomplish this, we offer a variety of payment options to meet your needs.
We direct bill to most insurance providers, including most student dental plans, and offer affordable fees based on the BCDA fee guide.
We accept many forms of payment in our office, including cash, Visa, and MasterCard.
Before treatment begins, we will discuss any fees and financial arrangements with you, providing you with the necessary information to choose the best financing option for your situation.
If you would like to learn more about our insurance and financing options, feel free to contact us and we will be pleased to answer your questions by email or telephone.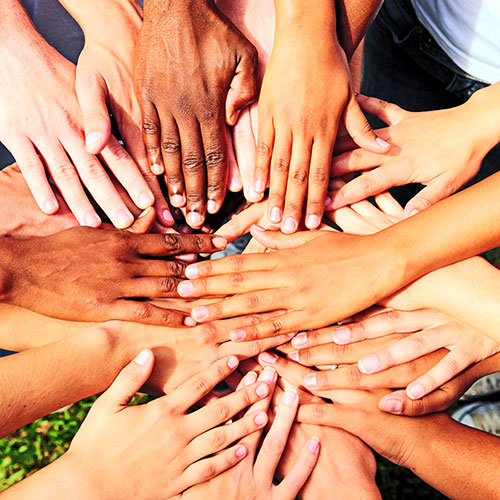 Our Community Involvement
We love to be a part of our local community. Here's how we get involved.
New Patients Always Welcome
Book Your Dental Hygiene Appointment Today!