Skip to Content
About Rocky Point Dental In Port Moody, BC
How Rocky Point Dental in Port Moody Is Different
Patient comfort is considered in each and every part of our clinic. As a sign of our commitment to patient comfort, we offer a dedicated recovery/sedation area with reclining furniture. We also have special, non–glaring natural lights, personal TVs with a full channel lineup, and headphones. Our waiting room has a complimentary Wi-Fi service, and is equipped with a welcoming fireplace, complimentary filtered cold water, and a separate children's play area. And our staff is always available to assist patients with their needs. Our office ensures that all aspects of patient comfort are addressed. We even apply a soothing numbing gel on the gums of our patients before we freeze their teeth.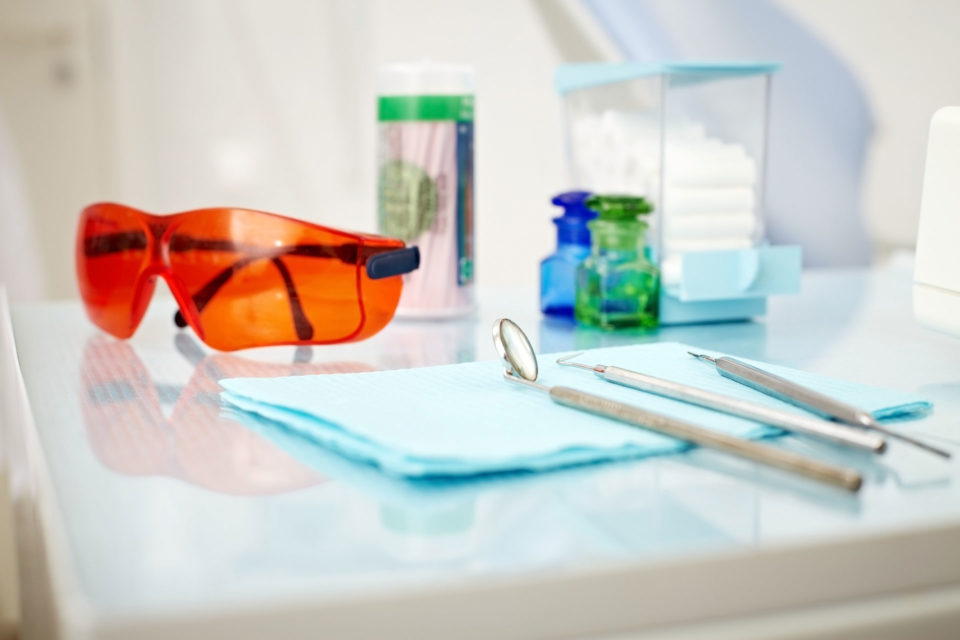 We are proud of our exceptional commitment to patient comfort!
We sterilize all instruments and hand pieces by steam and pressure treatment, not by chemical sterilizers. We also regularly check our sterilizers to ensure adherence to proper infection control protocol. Each treatment room has a proper hand wash facility, as well as an alcohol hand sanitizer.  We have a designated sterilization person on staff to ensure that our infection control protocols are met at all times. 
Intra-oral cameras help take the mystery out of dentistry. We can identify tartar, healthy and/or inflamed gums, fractured teeth, canker sores, and other problems related to your oral cavity. We'll save our images in your patient file for future comparisons, pre-authorizations, and/or team communication. 
Amalgam and sharps disposals are all addressed in an environmentally friendly manner. We have an amalgam separator installed to remove any amalgam pieces before water lines drain into the public water system. Each patient treatment center is equipped with a filter/trap to remove any particulates (even small cotton pellets) before they enter the public disposal system. Our digital radiographs eliminate the disposal of chemical film fixers and developers. 
Our office takes your privacy seriously. We collect and maintain our records diligently and discreetly, with our patients' interests in mind. Our office has a designated privacy officer to ensure that we adhere to PIPA (Personal Information Protection Act) standards. 
Our success would not be possible without the loyalty and referrals of our patients. We try to give back to our community by supporting various school events and nonprofit organizations. We also accept and mentor dental assistance and reception students from Vancouver Community College and Kwantlen College for practicum training.  
We Are Open! Covid Safety.

Dear Patients,
We want you to know that we are open and observing 
Covid-19 safety protocols
. Patient health and safety is our #1 priority, and we use personal protective equipment for all our staff to serve you in a safe and healthy environment.
If you have missed or had to cancel your dental hygiene appointment or had to delay any treatment plans due to COVID-19, now is a good time to book your next appointment.
Please call or email us if you require an appointment.
Sincerely,
The Rocky Point Dental Team