Skip to Content
Sleep Apnea Treatment In Port Moody, BC
Sleep Apnea Solutions in Port Moody, BC
Don't let snoring bother you and your loved ones' sleep! Snoring can disturb the sleep of those around you and may also interfere with your rest. It could also be the sign of a potentially debilitating problem called sleep apnea, which is a condition wherein you stop breathing for several seconds at a time. Rocky Point Dental in Port Moody, BC, can help you with sleep apnea and snoring issues.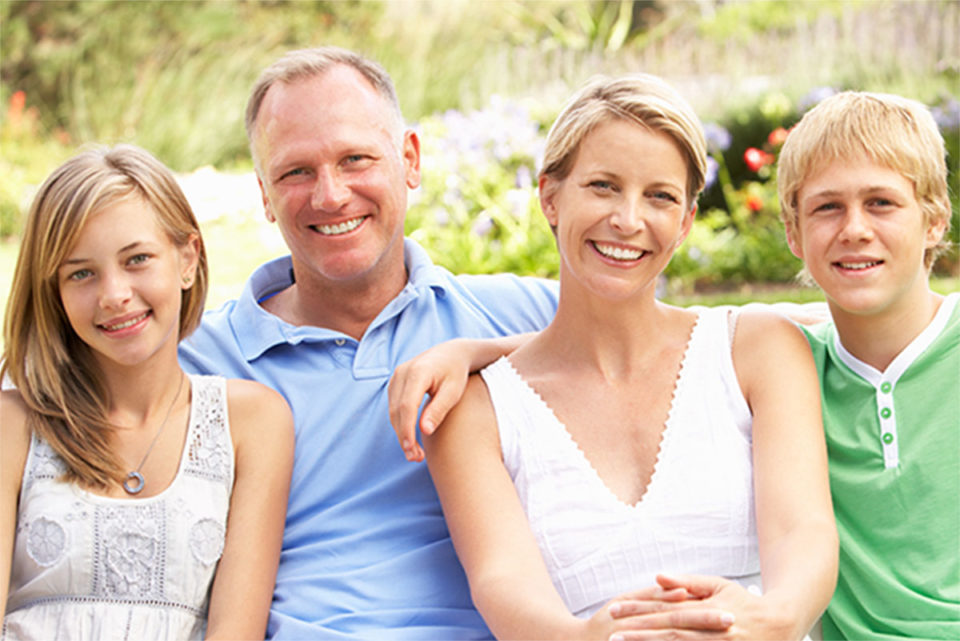 What is obstructive sleep apnea?
When your airway is consistently blocked for 30 seconds or longer during sleep, then you're suffering from a condition called obstructive sleep apnea (OSA). OSA can lead to irritability, fatigue, and depression. Obstructive sleep apnea not only shortens the duration of your sleep but also affect its quality, making your sleep less restful and fulfilling.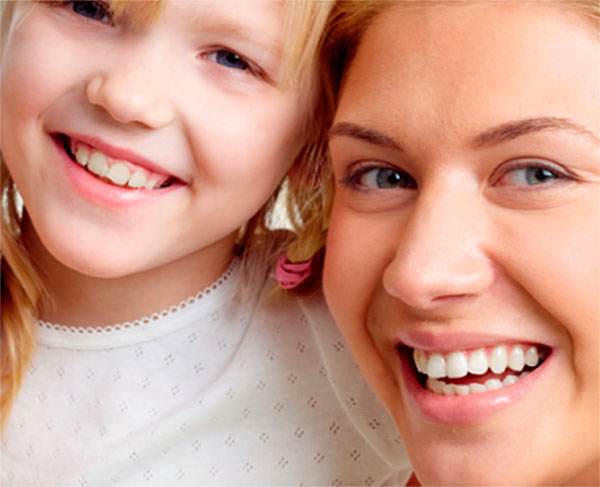 What can help?
You can sleep properly and soundly with a sleep apnea appliance specifically designed for sleep apnea sufferers. If your snoring is becoming a problem, then you may need a snore guard. Let us restore the quality of your sleep! 
We Are Open! Covid Safety.

Dear Patients,
We want you to know that we are open and observing 
Covid-19 safety protocols
. Patient health and safety is our #1 priority, and we use personal protective equipment for all our staff to serve you in a safe and healthy environment.
If you have missed or had to cancel your dental hygiene appointment or had to delay any treatment plans due to COVID-19, now is a good time to book your next appointment.
Please call or email us if you require an appointment.
Sincerely,
The Rocky Point Dental Team