Skip to Content
Sedation Services In Port Moody, BC
Sedation Dentistry in Port Moody, BC
Rest through your next visit to the dentist! Whether you're feeling nervous or anxious about your next visit to the dentist, Rocky Point Dental in Port Moody, BC, offers sedation options to let you literally sleep your way to a better smile. We have reclining furniture in our recovery and sedation area so that you can nap in while we work on your teeth!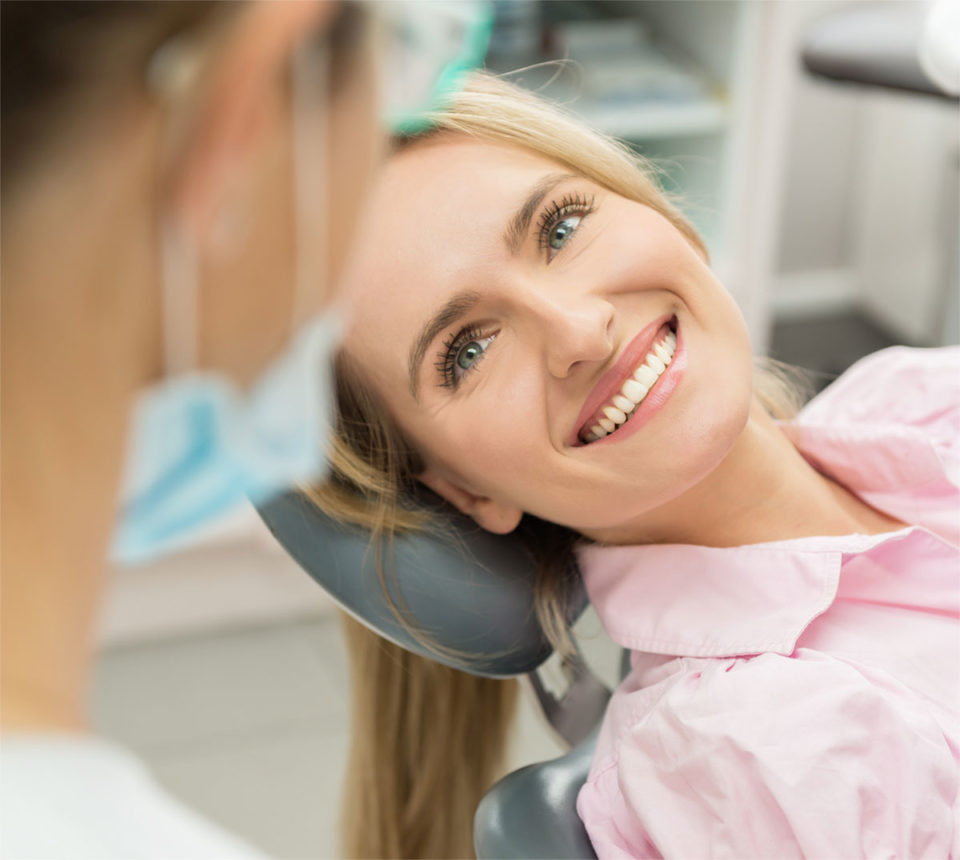 A safe, efficient alternative
Sedation services is completely safe and has virtually no side effects. Furthermore, sedation dentistry allows our dentists to operate more efficiently, which can save you valuable time on your procedure. Enjoy a restful stay at the dentist and wake up to see a better looking smile in the mirror!
To learn more about our sedation options at our Port Moody clinic, contact us today. We'll make sure your next visit to the dentist is as comfortable as a nap!
Covid-19 Safety

Learn about the Covid-19 Safety Protocols we have in place.
Dear Patients,
We are pleased to announce that we are now open for all dental services. Please note that our hours may fluctuate as we adapt our schedule for the new safety protocols and patient demand. Please call or email us if you require an appointment.
With that in mind, we wanted to let you know that we have put proper protocols in place and have access to personal protective equipment for all our staff to serve you in a safe and healthy environment.
As healthcare professionals, dental offices are some of the most prepared to keep patients safe as we re-open – as we already follow strict infection control procedures in our regular practice.
Sincerely,
Your Rocky Point Dental Team