Skip to Content
Pediatric Dentistry In Port Moody, BC
Pediatric Dentistry in Port Moody, BC
Your children will leave our office smiling! Rocky Point Dental in Port Moody, BC, is proud to provide pediatric dentistry services to children of any age. We take a special pride in creating a positive, fun, and nurturing environment for our younger patients. For dentistry for kids in Port Moody and the Tri-Cities area, visit our office at Rocky Point Dental.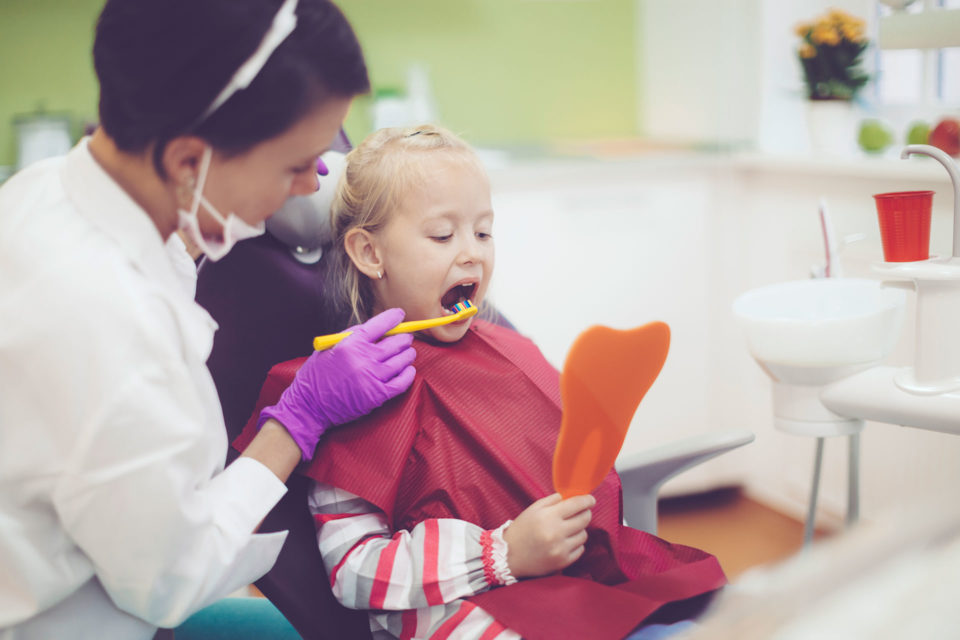 Dentistry for kids
We understand that a visit to the dentist can be daunting for your young ones, which is why we make every effort to ensure that your children have fond memories of their trips to our clinic. We will work together to guide your children through the entire process. We begin in our waiting room, where we have a specially designated play area with fun toys and activities. Then, when it's time for treatment, our team will do what we can to ensure that your child enjoys his or her visit to our clinic. In order to accomplish this, we ask for some information about your child so that we can address any concerns and work around their fears as much as we can.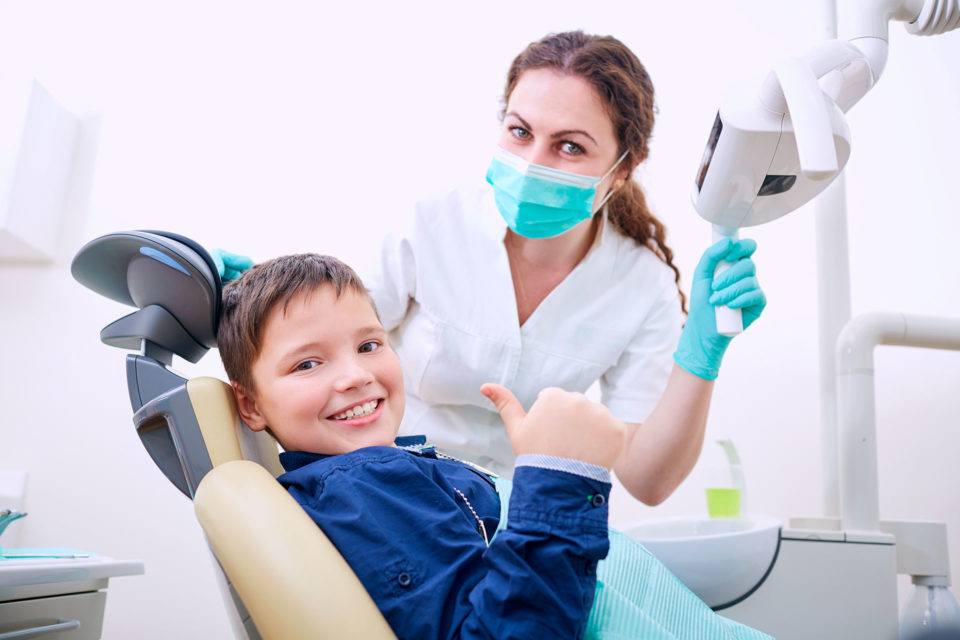 Dental care starts early
The early stages of your child's life are crucial to their growth. That's why we take special care in accommodating your child's age and temperament when treating their smiles. Rocky Point Dental offers pediatric care for children of Port Moody and surrounding areas. Contact us today and take the first step in giving your children healthy smiles that they can be proud to grow up with!
What are the most commonly asked questions about pediatric dentistry? Find out here.
Covid-19 Safety

Learn about the Covid-19 Safety Protocols we have in place.
Dear Patients,
We are pleased to announce that we are now open for all dental services. Please note that our hours may fluctuate as we adapt our schedule for the new safety protocols and patient demand. Please call or email us if you require an appointment.
With that in mind, we wanted to let you know that we have put proper protocols in place and have access to personal protective equipment for all our staff to serve you in a safe and healthy environment.
As healthcare professionals, dental offices are some of the most prepared to keep patients safe as we re-open – as we already follow strict infection control procedures in our regular practice.
Sincerely,
Your Rocky Point Dental Team