Skip to Content
Patient Resources – Rocky Point Dental
New Patient Consultation in Port Moody, BC
We welcome new patients with wide open arms! As a new patient of Rocky Point Dental in Port Moody, BC, you can expect your consultation to last about 90 minutes. Initial appointments with children tend to be shorter, ranging between 30 minutes to one hour.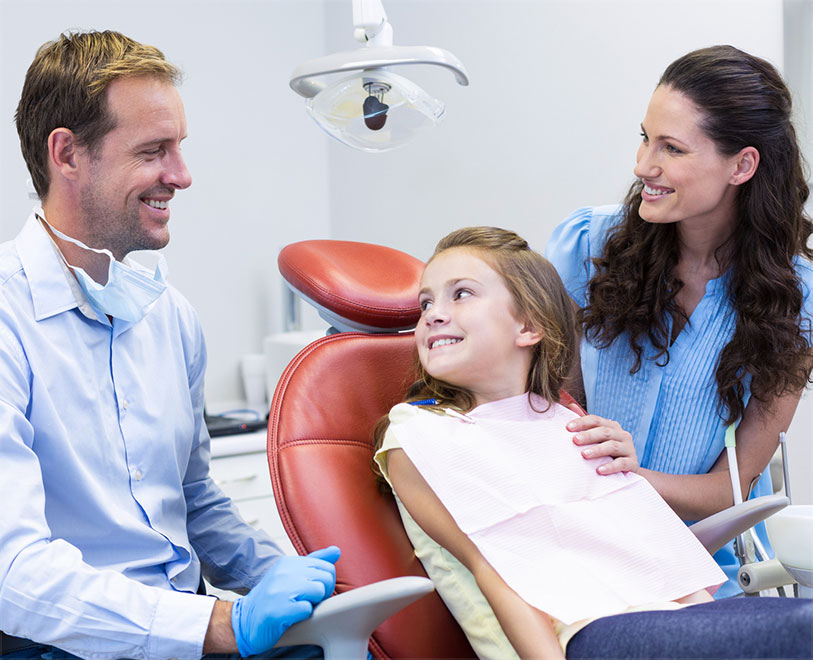 The consultation
We spend the consultation working with you to devise a plan that improves both your smile and overall oral health. In order to find the best treatment options for you and your smile, we will need to ask you a few questions to understand your goals, needs and concerns. Our goal is to make sure that you are satisfied with your visit and feel valued as our patient.  
You may also be asked to provide your insurance information, including the name of your provider and your group policy number (if applicable), to ensure efficient financing that will save you time and worry. 
We look forward to seeing you at our clinic in Port Moody! Contact us today to learn how you can become a new patient of Rocky Point Dental. 
Covid-19 Safety

Learn about the Covid-19 Safety Protocols we have in place.
Dear Patients,
We are pleased to announce that we are now open for all dental services. Please note that our hours may fluctuate as we adapt our schedule for the new safety protocols and patient demand. Please call or email us if you require an appointment.
With that in mind, we wanted to let you know that we have put proper protocols in place and have access to personal protective equipment for all our staff to serve you in a safe and healthy environment.
As healthcare professionals, dental offices are some of the most prepared to keep patients safe as we re-open – as we already follow strict infection control procedures in our regular practice.
Sincerely,
Your Rocky Point Dental Team