Skip to Content
Doctors At Rocky Point Dental
Our Doctors in Port Moody, BC
When you visit Rocky Point Dental in Port Moody, BC, you'll be treated by dentists ready to take care of your every dental need. Dental services can be nerve-wracking for even the most care free of people, especially if you're suffering from a serious injury or infection. Whether you need emergency dental care or a crown put in, we strive to give you a quality service.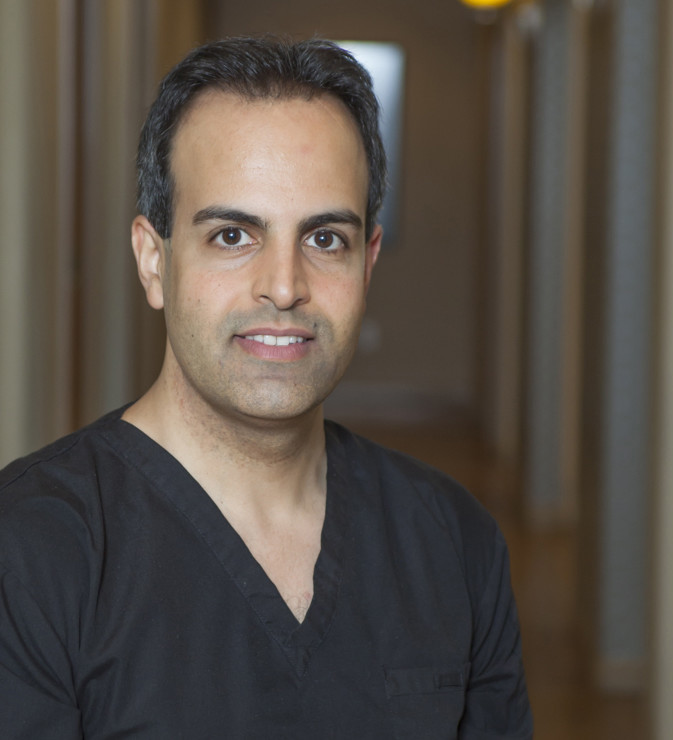 Dr. Nima Eslami
Dr. Nima Eslami is the principal dentist and owner at Rocky Point Dental. As a 2005 Graduate of University of British Columbia school of Dentistry, he continually participates in study clubs and annual Pacific dental conference. He is a member of the Canadian Dental Association, BC Dental Association, and the BC College of Dental Surgeons.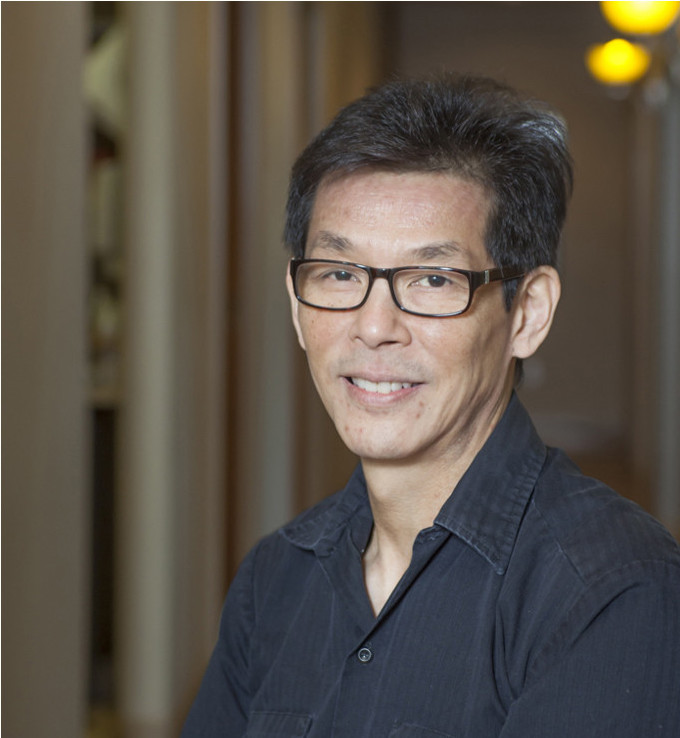 Dr. Edmond Woo
Dr. Edmond H. Woo graduated from UBC Dental School in 1989. He then completed a one year general practice surgical residency at UBC Hospital. Dr. Woo is a fellow and a diplomate of the International Congress of Oral Implantologists. Dr. Woo continues to study, participate and seek out surgical techniques to improve treatment results for his patients. Dr. Woo is an avid Vancouver Canucks fan.
Covid-19 Safety

Learn about the Covid-19 Safety Protocols we have in place.
Dear Patients,
We are pleased to announce that we are now open for all dental services. Please note that our hours may fluctuate as we adapt our schedule for the new safety protocols and patient demand. Please call or email us if you require an appointment.
With that in mind, we wanted to let you know that we have put proper protocols in place and have access to personal protective equipment for all our staff to serve you in a safe and healthy environment.
As healthcare professionals, dental offices are some of the most prepared to keep patients safe as we re-open – as we already follow strict infection control procedures in our regular practice.
Sincerely,
Your Rocky Point Dental Team