Skip to Content
Rocky Point Dental Offers Insurance Help
Dental Insurance and Financing in Port Moody, BC
Dental financing can be easy! Rocky Point Dental is committed to providing Port Moody and Tri-Cities area residents with the most comfortable care possible. That includes your finances, too. To accomplish this, we offer a variety of payment options to meet your needs.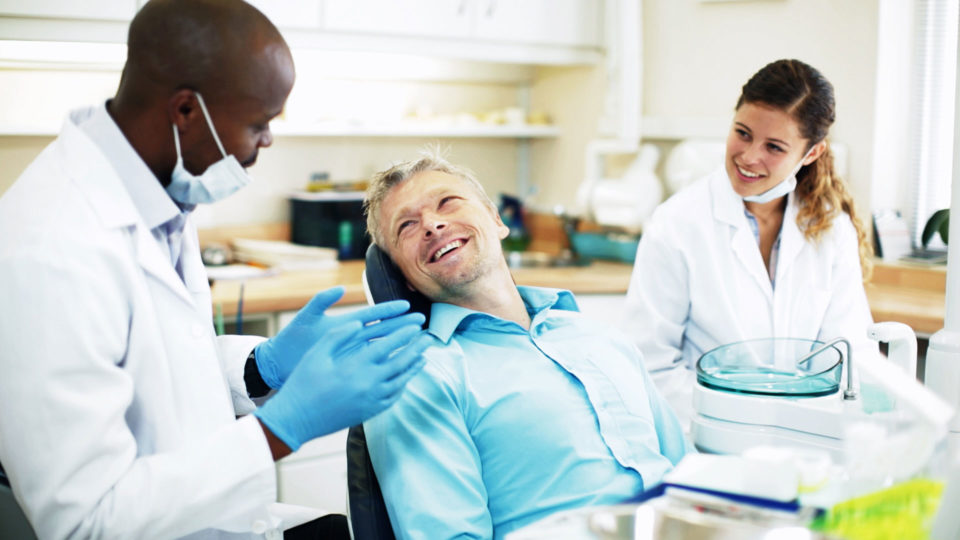 Payments and insurance programs
We accept many forms of payment in our office, including cash, Visa, and MasterCard. To make your treatment even easier to afford, we also accept a variety of dental insurance programs, including most student dental plans.  
Before treatment begins, we will discuss any fees and financial arrangements with you, providing you with the necessary information to choose the best financing option for your situation. 
If you would like to learn more about our insurance and financing options, feel free to contact us and we will be pleased to answer your questions by email or telephone.