Family Dentistry In Port Moody, BC
Preventative Care in Port Moody, BC
Preventive care is an essential part of proper oral hygiene. Rocky Point Dental in Port Moody, BC, offers routine teeth cleaning and checkups, as well as oral cancer screenings with digital X-rays. You can help achieve or maintain a healthy smile by arranging regular checkups with your dentist, preferably every six months or as recommended by our staff after an evaluation of your oral health.
At Rocky Point Dental, we provide family dentistry and preventative care appointments as often as you need.
Preventative Care Tips
You can save on costly, extensive dental treatments and procedures by taking care of your teeth and gums. Here are some effective ways you can stop the buildup of plaque and prevent cavities from the comfort of your home:
Brush
Using a soft-bristled toothbrush, brush your teeth twice per day. Another useful tip is to gently brush the top surface of your tongue to remove any clinging food particles, as they could cause plaque. Doing this will also keep your breath feeling and smelling fresh!
Floss
You can clean the spaces between your teeth by flossing a minimum of once per day. Mouthwash can also kill harmful bacteria that may cause bad breath and plaque. Flossing your teeth and rinsing your oral cavity with mouthwash can effectively remove plaque and food particles trapped between teeth and hiding below the gum line, making both activities great preventative care steps you can take at home.
Diet
Eat a balanced diet and try to avoid extra-sugary treats. Nutritious foods such as raw vegetables, plain yogurt, cheese, or fruit can help keep your smile healthy.
Sealants
Dental sealants are preventative treatment provided that cover the biting surfaces of your back teeth during childhood. It prevents tooth decay in the grooves of the permenant molars.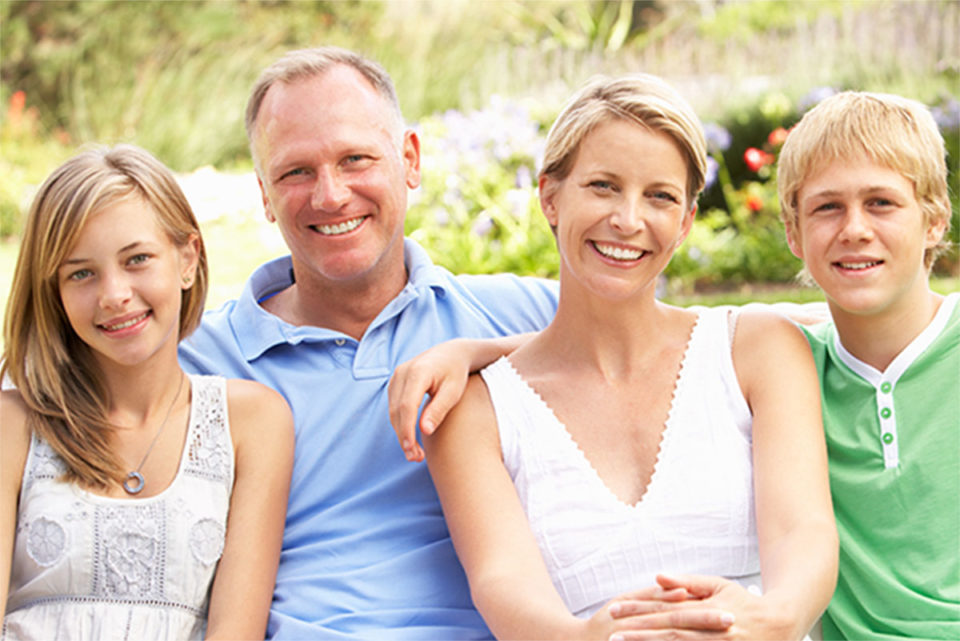 Family dentistry
Taking the proper steps to protecting and preserving your teeth will keep your smile radiant and healthy. If your last visit to the dentist was more than six months ago, then be sure to schedule an appointment with Port Moody's dental team at Rocky Point Dental!